September 2014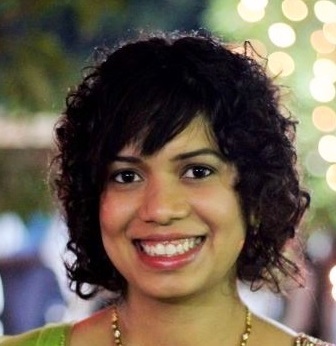 CREIDU PhD candidate Tania Patrao (pictured), located at the School of Population Health, University of Queensland, has been awarded an Australian Post Graduate Award (APA) Scholarship.
APA scholarships are awarded to students of exceptional research potential undertaking a Higher Degree Research in Australia. APAs are provided to assist with students' general living costs.
Tania is undertaking a PhD in Statistics under the supervision of Dr Rob Ware and Professor Gail Williams. She is examining optimal retention strategies in longitudinal studies of People who Inject Drugs.
For more information about this PhD project, please see our Projects page.