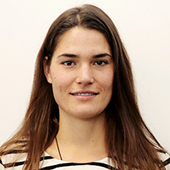 Sophia Schröder
PhD Candidate, Research Assistant
Sophia completed her Master's at the Burnet Institute in 2017 and commenced her PhD with Monash in 2019. She has a particular interest in qualitative research seeking to understand and address barriers to wellbeing among marginalised populations, including people who inject drugs, prisoners, and gay and bisexual men living with HIV. Supervised by Professor Mark Stoove and Dr Alisa Pedrana, her PhD focuses on better understanding the socio-cultural context of injection drug use among gay and bisexual men.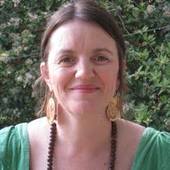 Shelley Walker
PhD Candidate, Research Assistant
Shelley started her career as a nurse, then moved on to different roles in the youth health sector including support worker roles, project development and research. She worked in a research evaluation role for a Cambodian NGO working with children in prison. She has a BA in Community Development, and completed a Masters by Research in Primary Health Care. Shelley is a PhD candidate at Curtin University. Her research is focused on young adult prisoners with a history of injecting drug use. She is also a research assistant at the Burnet Institute, involved in the Prison and Transition Health study. Shelley is passionate about research that addresses the issues and needs of marginalised groups, including in particular, people involved in the criminal justice system, and people who inject drugs.